We explore, assign, and advance the answers you seek and the ways you take action. Using various data tracking methods like CRM integration and SEO analystics, as well as a team of data analysts and strategists, our holistic approach targets key datasets, assigns values, reviews benchmarks, and sets out comparisons with your goals to keep your message focused and your performance on track.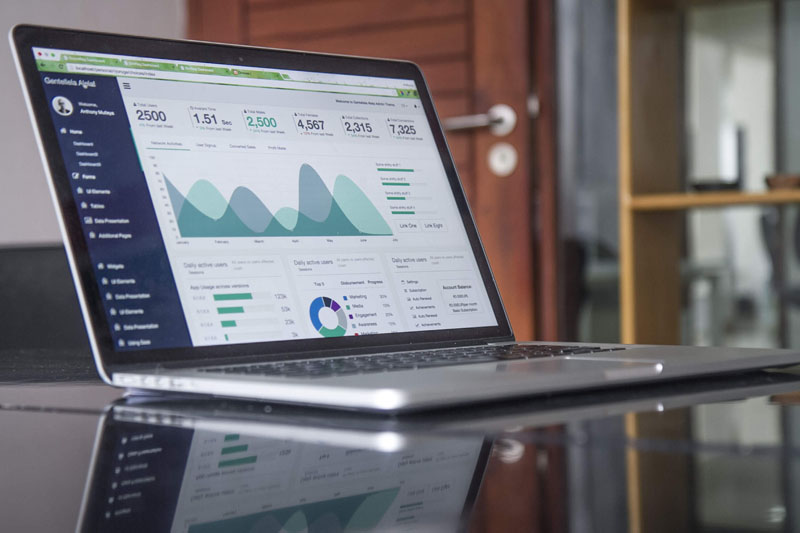 The basis of reasoning, data-driven methods provide focus and allow you to take action based on the findings. Facts and statistics are collected for reference and analysis, and we structure and present them in a way that makes them quantifiable.
As technology advances and is integrated heavily into all industries, having the ability to gather, disseminate, and understand data is imperative. Our team of analysts and strategists help you make sense of the how, who, and why – data science is one of the fastest growing industries because of this pinpointed ability to offer the explanation to numerous questions.
As part of our holistic approach to data analytics we first consult with you to discuss strategies, measurements, and goals as well as key approaches and message for your industry. This allows us to engage in strategies with our team while your experience allows for the creation of indicator milestones and benchmarks – KPI's (Key Performance Indicators) – that are the most meaningful to your business.
These indicators are the milestones and measurements of success. Once they are identified, we implement and adjust your Google Analytics or other social platform analytics to harness their maximum potential.
In addition to customer generated KPIs, we focus heavily on social media, website engagement, and SEO. Two of the greatest benefits of tracking engagements are allowing us to continuously fine tune your message while building brand awareness, and strategically deciding where best to spend your advertising dollars.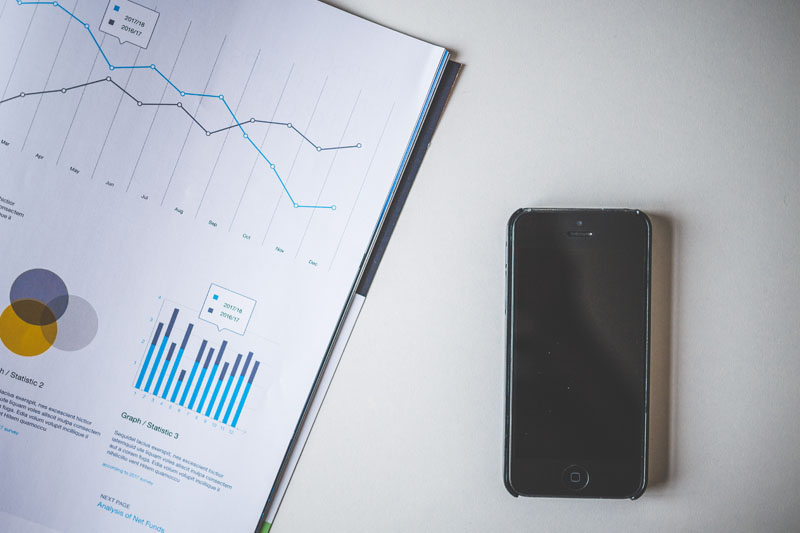 Set Benchmarks
We consult with you to identify key goals and performance benchmarks so we can implement a strategy to track and manage data.
Track Data
We integrate data management tools and applications that focus on your brand, message, and evaluation strategies.
Present & Perfect
We pull data from all of our sources, compile it, and present it in a way that focuses on goal alignment and tracking evaluation.