Branding, Design, & Visual Identity
We provide branding, design, and visual identity services that fully incorporate the look, feel, and message at the heart of your organization. Effective communication hinges on cohesive, consistent brand representation and appropriate strategies that provide visual and vocal message. This dictates direction in your identity and brand management, from style kits and advertising design to signage, websites, and social voice. Collaborative partnerships with clients fosters a true understanding of message and industry, which is consistently reflected in our work.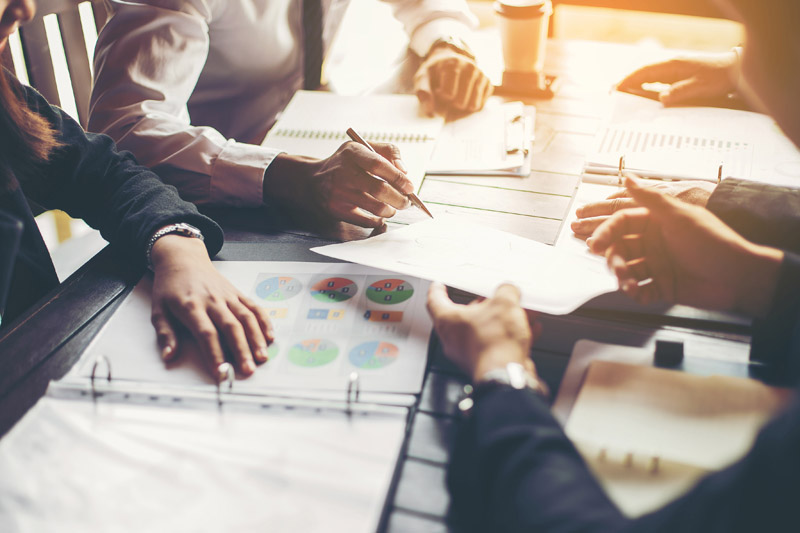 Your company branding is a constant force guiding messaging to your clients that should instantly resonate with them. Cohesive design and consistent voice provide subtle reminders to form connection, while specific campaign structures evoke direct response. It is a visual reminder to engage and participate regardless of platform, yet maintains a constant focus.
We take pride in our branding process which is an intuitive, collaborative effort between our team and client as we work together to form solutions that amplify their business representation. We balance subtext with context, message with meaning, form with function, and evoke emotion with logic; we strive to elevate branding with visual, vocal and vibrational identity.
Understanding your business, mission, goals, and values allows us to structure brand strategies that are effective, cohesive, and truly remarkable. When used consistently across all platforms and media vehicles, your representation begins to foster relationships with clients and the public, and your increased visibility leads to further memorability, awareness, and equity.
We provide expertise that allow you to fluidly translate your brand across all platforms – from editorial and print to web and social platforms.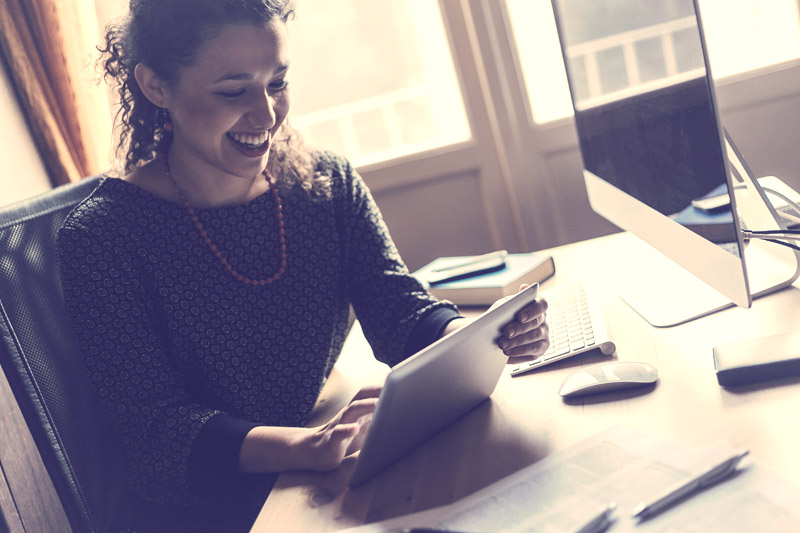 Media Placement
We review the initial placement for media vehicles to determine how your messaging should be defined based on your content goals.
Editorial Content
We review your editorial content to determine if it aligns with your messaging, or we create your content with our team of copywriters.
Visual Content
We review your image content based on visual content from your photographers and designers or your provided stock photography.