We are a partnership of digital innovation enthusiasts, experts, and evangelists; we are web developers, marketing analysts, software developers, web and graphic designers, system administrators, IT architecture specialists, illustrators & fine artists, brand managers, and communication leaders.
We function as a whole collective that includes our staff of video producers, visual identity specialists, sign fabricators, architects, business consultants, photographers, sound engineers, and copywriters – trusted members of our team who work seamlessly to create, integrate, manage, and deploy an array of affordable, profitable, branded solutions.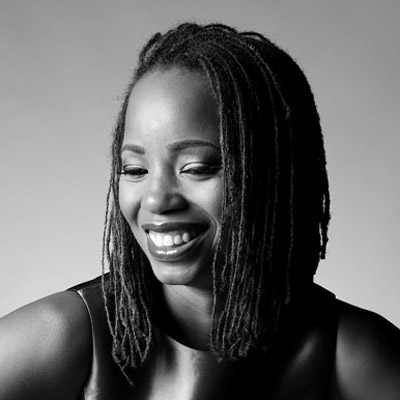 Temisha Young
Managing Partner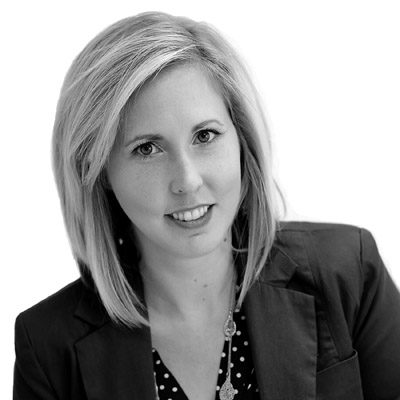 Sarah Stahl
Digital Media Strategist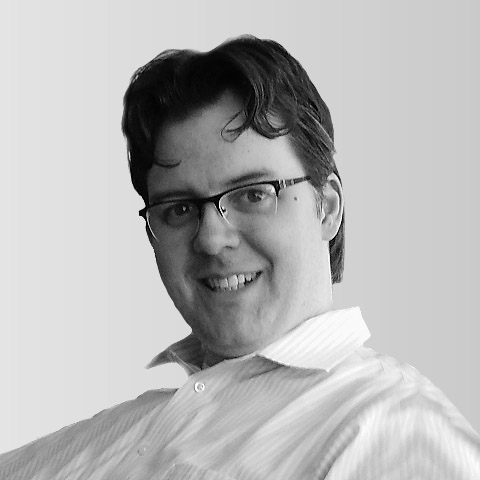 Charles Groce
Head Engineer/Developer
You can't just pull innovation out of a hat. Our formula of industry knowledge, field expertise, strategic planning, and technical discipline create the perfect combination to tackle the most difficult creative quandaries so you can leave your mark.
Analytics to Advertising, Brochures to Billboards, Websites to Watermarks; we have you covered. All projects with even a hint of design are created using industry standard software for visual consistency across all platforms.
Technology changes fast, but the architecture behind it is progressive. We use tried and true frameworks that increase server stability, responsive, dynamic updating, and analytical conversion with all digital methodologies.
From exchanging ideas to verbalizing visuals, we provide information and results to guide your success; you're left with every square pixel of content covered and every answer you need. Clear communication = one happy brand.
Don't Be Shy. Get In Touch.
If you're interested in working together, send us an inquiry and we'll send a prompt follow up!