Social and Content Marketing
We provide focused social & content marketing, combining the logic of analytics and tracking data with the emotion of brand voice and messaging. This allows us to create the necessary balance of community engagement and branding consistency that optimizes metrics resulting in higher returns on investment by building a community that markets for you.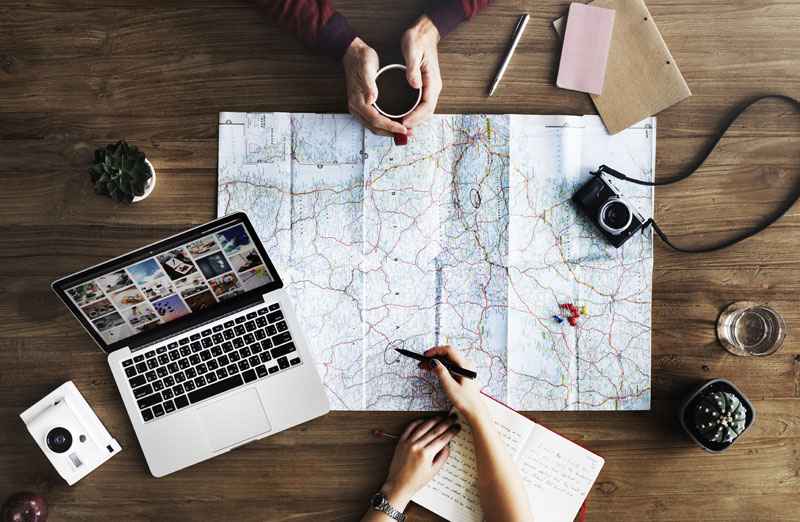 The two most important Social Marketing metrics to monitor when evaluating your current media strategy are engagement rates and lead conversions. When tracked and analyzed properly, these two metrics will tell you exactly how to make your most important marketing decisions.
Businesses often find these two metrics difficult to track due to lacking calculated strategy for customer engagements. With our digital media consulting and strategic planning, clients are able to continuously cite our custom solutions as advancing their growth and opportunities.
We provide our clients with the tools, training, and team to get results.
Imagine having a social strategy so persuasive, so responsive that you simply attract, convert and produce higher retention of your ideal clients. That would mean you could stop copying your competitors failed tactics and turn your efforts to building a community that markets for you.
It's difficult and time consuming to review following trends, configure analytics, create engaging content, and work on growing your audience every day – which take time away from doing your actual job. These are all necessary monitoring components in order to build an engaging online community, but we take care of that for you – presented in a way that provides the data and reports that help you understand what's happening so you can make the big decisions.
We're strong believers that no two businesses are alike, and there is single marketing solution that works for everyone, but we've also been able to identify ideal strategies using a mix of formulas, processes, and analytical approaches that benefit all of our clients.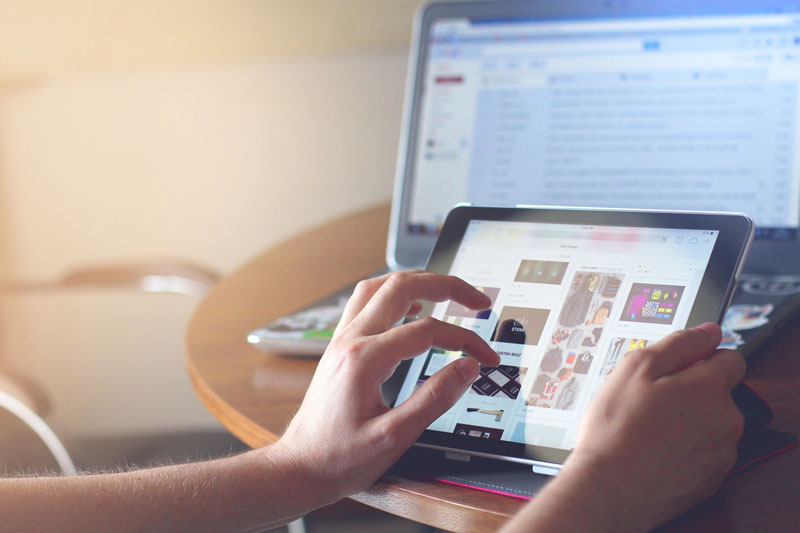 Identify Your Goals/KPI's
When key performance indicators are defined it becomes clear where you stand – whether you're near or far from your goals, we make adjustments to get you on track.
Review Analytics Factors
The current state of your analytics reveals data that weighs your current communication strategy. We create actionable strategies and robust plans that engage, convert, and scale.
Define Client Personas
Once we've compiled your data and conducted both market segment and competitor analysis profiles, messaging can be clarified to effectively communicate with targeted clients bases.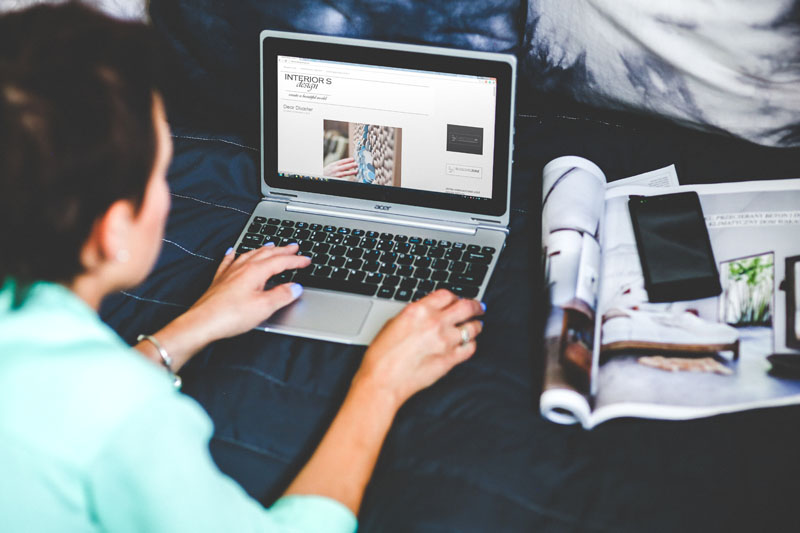 The effects of content creation are seen in every industry – from editorials in publication, documents in the board room, and articles on websites. Bill Gates first alluded to major marketing shifts over 20 years ago, and we're still seeing how far-reaching they are today. With the proper strategy and execution, content can be used in a variety of different ways while building an effective tool for brand and message awareness.
Our analytical process results in content that is not only appealing, but also socially engagement – and is tailored to your custom audience profile. Connecting with a specific audience in a timely manner about relevant topics leads to actionable results – which we continually produce for our clients.
Our content is robust and vibrant, ensuring that each viewer feels an immediate connection to your brand as if you are speaking directly to them, and incorporates methods that are searchable, shareable, and based on modern SEO and Google webmaster practices – created to be used as standalone pieces or in a series.
We focus on the three factors below, which are the key pillars in creating a responsive digital media plan. Once we have discussed and reviewed these with you, we can create a tailored social strategy proposal that results in a strategy that engages and converts.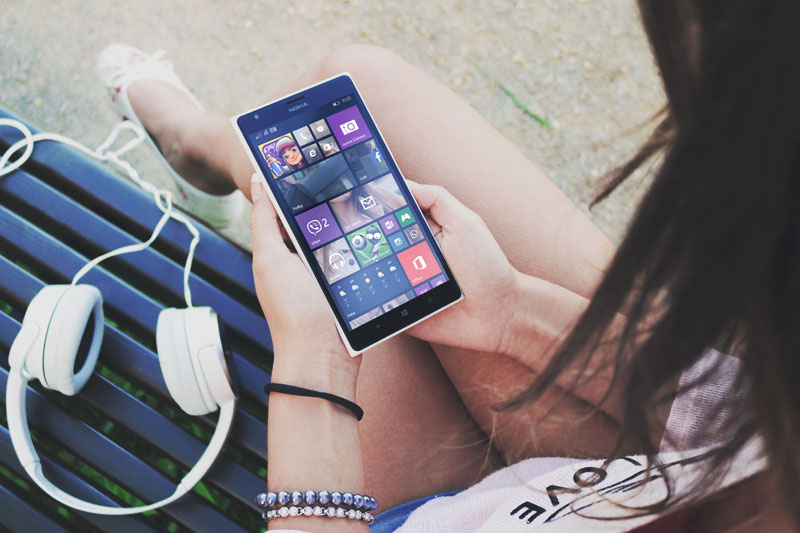 Website Content
Website copy is your company's written personality. We craft the presentation of your content in terms of text, design, and format to develop an incredible user experience.
Editorial Content
Visitors organically discover blogs when searching for answers. Insightful copy is a proven method to attract and engage new clients – and can be used for print or web.
Social Media Content
Our methods allow us to develop a custom social strategy so persuasive and responsive that you can easily attract your ideal clients and create a community that markets for you.