Brand Kits & Style Guides
Your company's brand kit provides the visual guidelines for content creation across all communication platforms. From social content to business cards, the brand kit sets the design confines to work within to ensure brand consistency. In most cases the brand kit is added to a website for designers to have direct access to, eliminating the need for new design elements to be made from scratch.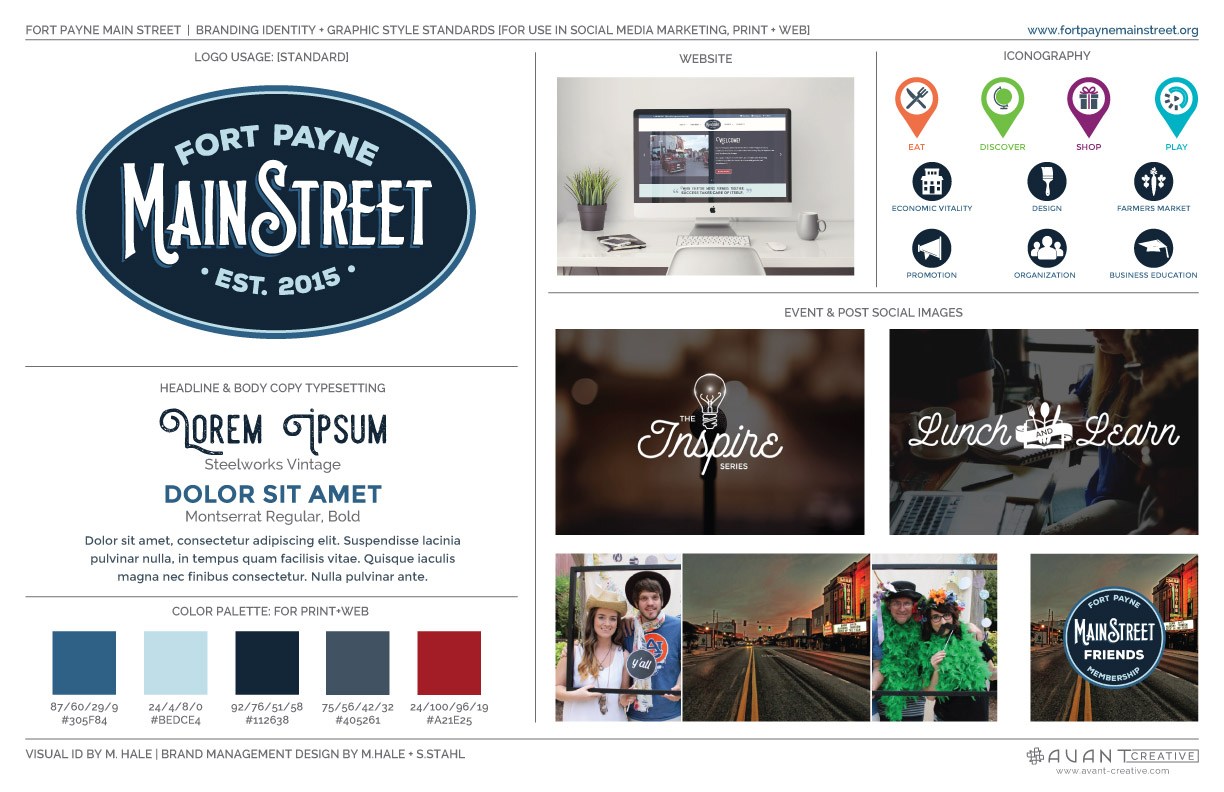 Do you struggle with inconsistent branding? Most likely it's because you don't have a foundational visual identity in the form of a brand kit.
Great brands understand the need to protect and monitor the use of their branding elements and the development of a brand kit is how great brands stand out and get noticed.
Each piece of content put out by your brand is a representation of the consumer touchpoint. When those touchpoints are visually inconsistent, they play a big role in the dilution of your message over time.The brand kit or style guide ensure unified consistency during the design process so when people search and discover you, they encounter the same look and feel each and every time.
A well-constructed style guide assigns a personal identity to your brand, making it steadily recognizable. A strong and consistent brand identity can help a business be more successful, which is why creating an effective brand identity is so important.
When a foundational brand identity is created, the chance to apply that brand and its values to any visual elements maximizes business promotion potential. A brand must be recognizable in order to develop loyalty and build trust, a brand kit is one of the first foundational steps to ensure that happens.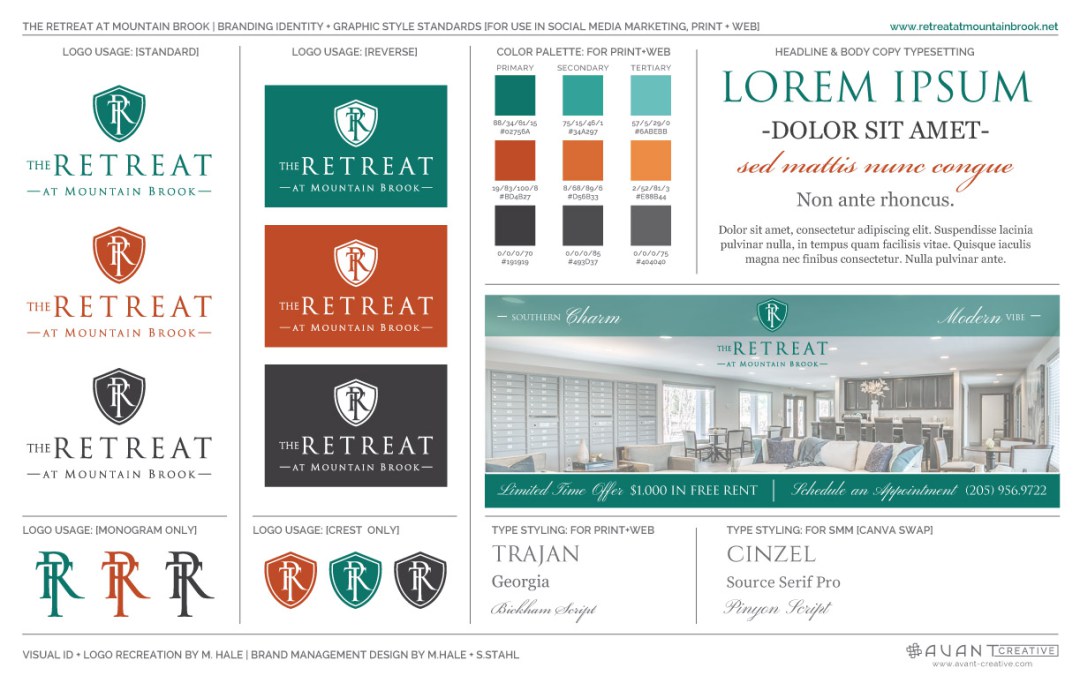 When your company's brand kit is created, implemented then followed; a variety of materials can be designed in unity to represent the visual illustration of the values and "personality" of your brand.
Business cards
Stationary
Print materials (brochures, reports, flyers, etc.)
Signage
Product packaging
Apparel
Website