Client Highlight: Health Services, Inc.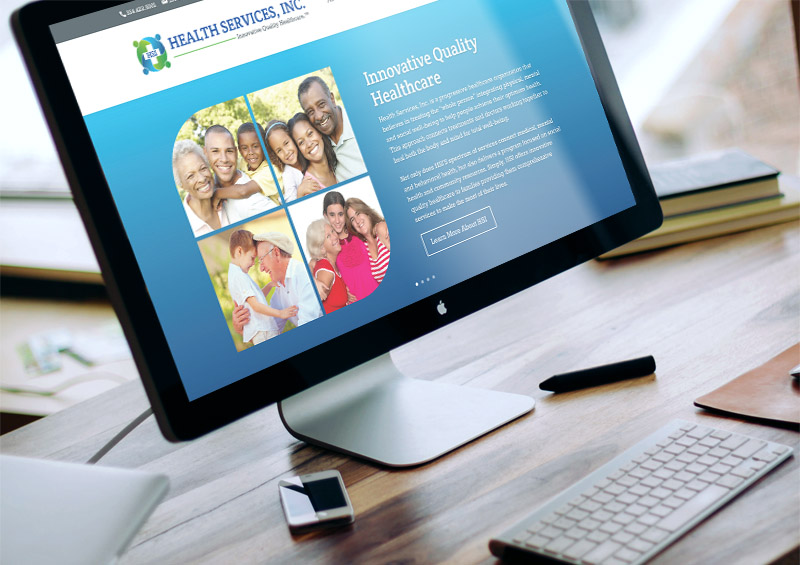 It was amazing working with Avant Creative! They explained the process every step of the way; it isn't often that you find a business willing to educate their clients.
Our website has been the model by which other health centers judge their standard. That says a lot about the quality and dedication Avant Creative brings to their work. I look forward to the next opportunity to utilize their services.