Website Design and Development
We take a multi-disciplinary approach to communication design on the web, leveraging experience, connecting consumers, and creating integrated strategies that strengthen businesses & organizations. By integrating advanced solutions with digital frameworks, we're able to provide clients with innovative technology that produces proven, market-oriented results. We specialize in open source platforms to free our clients from the costly, complex burden of software licensing and extensive customization. Our beautiful, lightweight code maintains visual consistency and provides powerful functionality.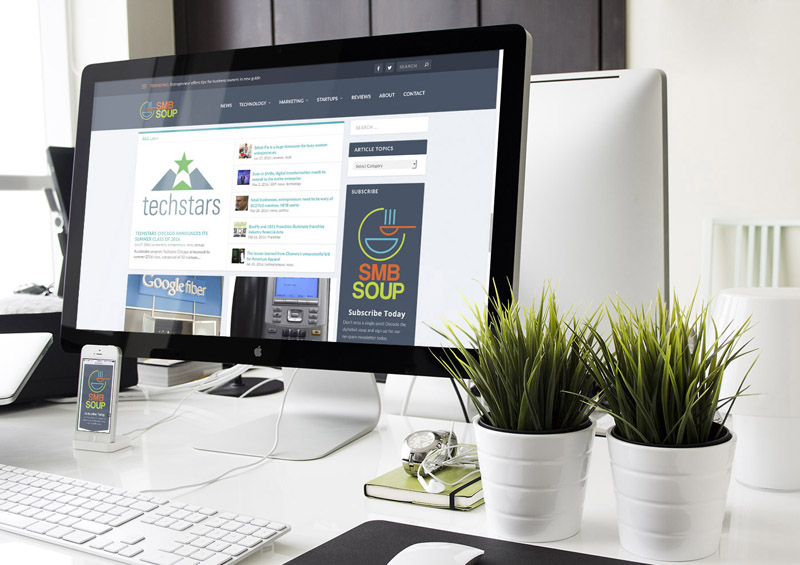 Consistent, Cohesive Look.
We work with you to implement identity standards and style guidelines for a cohesive, consistent look that truly represents your company's visual and vocal brand.
Using the powerful WordPress CMS framework, we build a truly unique system that operates quickly and effectively with all content types like posts, pages, sliders, and media sources, while offering our clients training on editing, updating, and posting various media types.
We integrate powerful and lightweight resources for custom fonts to match your brand guidelines, write CSS code to set visual hierarchies matched to your brand color palettes, and set your content using HTML5 to fully embrace the power of your custom built site in terms of look, feel, and function.
Responsive, Dynamic Touch.
We integrate powerful and lightweight resources for custom fonts to match your brand guidelines, newsletter email signup forms, video embedding, and other custom features based on your needs.
Dynamic sites allow for immediate posting, so you don't have to wait to view and access edits or updates – while responsive sites approach design for an optimal user experience, allowing our clients to have one website for all uses and methods – instead of multiple versions.
This inhibits updating time, and increases SEO and ranking results while also ensures that your website is fully mobile friendly, so it works as intended on all devices, with regard to various resolutions and sizes.
Our content sites are shareable, searchable, and socially connected – leveraging the power of your social media platforms in real time, especially when paired with our social and content marketing services.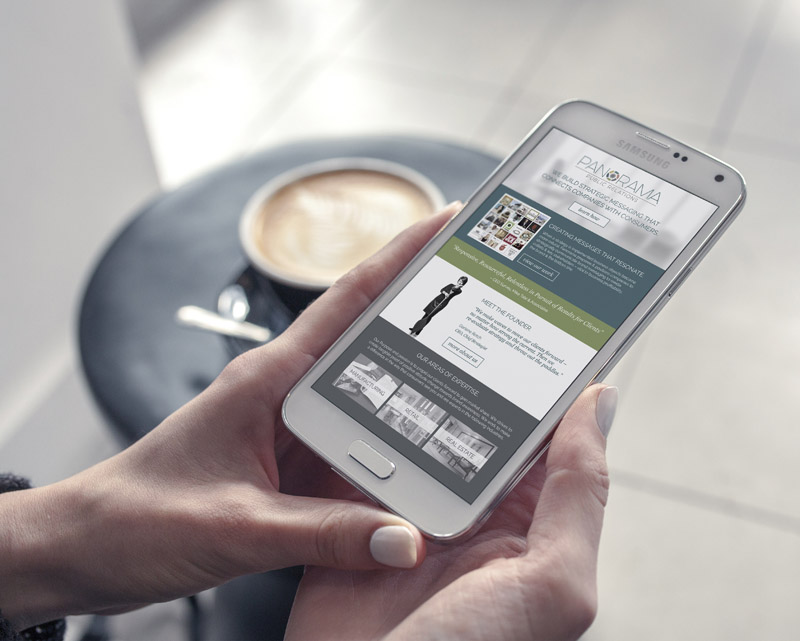 We offer online selling power through WooCommerce, and payments through various gateways. We can even go as far as installing, configuring, and integrating customer relationship managers and learning platforms – non-proprietary open source applications that require no licensing fees. Unlike proprietary CMS systems like SquareSpace or Wix, you can offer users a completely custom experience while holding the keys to your web presence – and decisions moving forward are fully on your terms.
Creating a Strategy
Based on consulting sessions with clients, we create suggestions for strategies based on hierarchical clustering that focuses on desired outcomes, specific content sets, user experience, and possible integrations.
Integration & Deployment
We integrate all of the functionality and content chosen from our strategy proposal, and deploy both initial rollouts and final launches of our systems to ensure quality is met and adjustments are made before finalizing your site.
Training & Support
We then implement all chosen additional social and content functions, leaving your site ready to showcase. We can then train you or your team to update your site moving forward, and provide support and documentation on adding content.