Equipped to navigate the digital economy with a passion for developing measurable marketing strategies.
Marketing Strategy
Imagine a social strategy so persuasive, so responsive that you simply attract, convert and produce higher retention of your ideal clients. With us, you can!
Web Development
Imagine a website that works for you, adding to your current sales team rather sitting stagnate. Using our programing capabilities, you can have it all!
Brand Design
Now, image a brand that's clearly understood, well received and responsive in your industries marketplace. Get started by downloading the guide below.
From Blogs to Brands, we've got answers.
No doubt you've heard that social media is a fantastic way to promote your business. But how do you get started attracting those first fans, and then get them to start communicating with you on a consistent basis?
Join us every Tuesday at 9AM/CST as we go live on our Facebook Page to tackle a wide variety of brand & marketing perplexities, just like the one in the video above.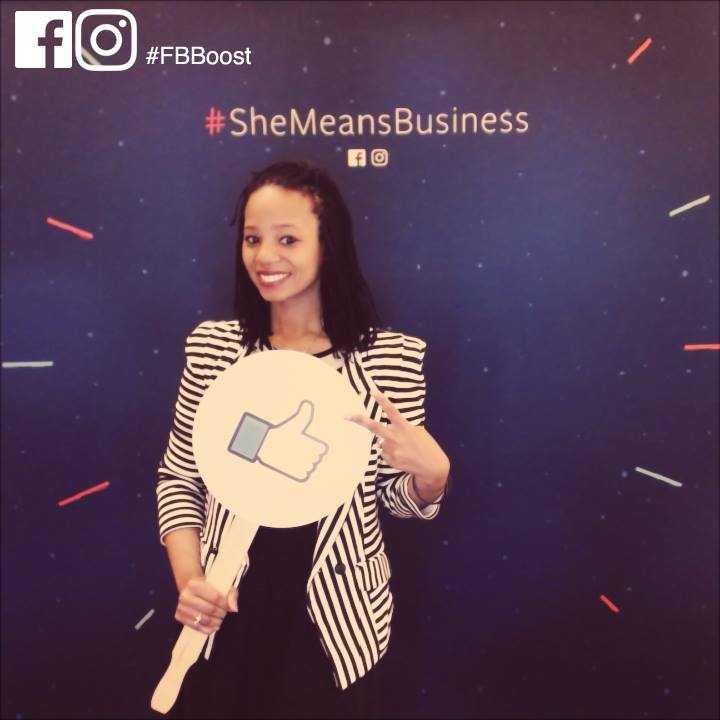 As a four year old startup, we've come a long way in a short amount of time. Founded by Alabama native Temisha Young, our company's humble beginnings designing, printing and selling high end wedding invitations on ETSY has transformed into one of the most dynamic marketing firms in the Southeast. From our team to our partners, we make everything all about relationships and our crew's ability to grow powerful relationships has resulted in some pretty incredible success that we are quite proud of.
As Entrepreneurs, we've experienced our share of disappointment. As Marketers, each setback strengthened our resolve to be better, allowing us to get the results our clients are looking for.
Some organizations already have the in-house personnel to handle day-to-day marketing communications, but need a refresher. Our masters certified professionals specialize in customized onsite training geared towards developing deeper marketing insights.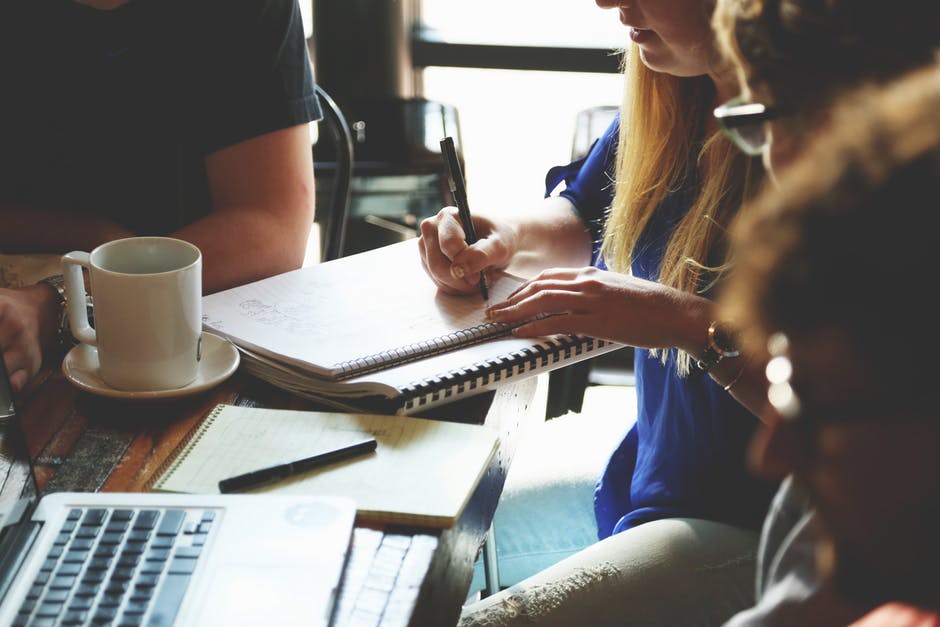 Learn how companies all across the Southeast use Avant Creative to build digital communication transformations that can be seen, heard and felt across a variety of consumer touchpoints.
"Avant Creative gave me an immediate political advantage over the competition. Sarah was wonderful to work with, and it was very important to her to make my ideas and goals a priority in our strategic planning. I wholeheartedly recommend them to anyone seeking to take their business or venture to the next level."
"The Avant team created an absolutely artistically beautiful website for us. They gave us a modern look, layout and logo to go with it. We have received compliments about this website from consumers, graphic artists and tourism industry professionals throughout the southeast. We are extremely pleased!"
"It was amazing working with Avant Creative. They explained the process every step of the way. It is not often you find a business willing to educate their clients. Our website has been the model by which other health centers judge their standard. That says a lot about the quality and dedication Avant Creative brings to their designs."
"I use to hesitate, procrastinate, deliberate, and eventually post… a little, here and there. Now, thanks to Sarah's classes, I have almost a month of posts scheduled on a content calendar based on the 70/20/10 rule!"