Strategic Marketing Plans
Just like no two businesses are the same, neither are marketing strategies. We specialize in customizing a specific communication based roadmap based business goals. A marketing plan ensures you develop brand based messaging that speaks to the needs of your target market. With a clear plan, your customers understand why your product or service is better than, or different from, the competition and our goal is to develop and track new marketing activities to identify the most effective growth strategy, for you.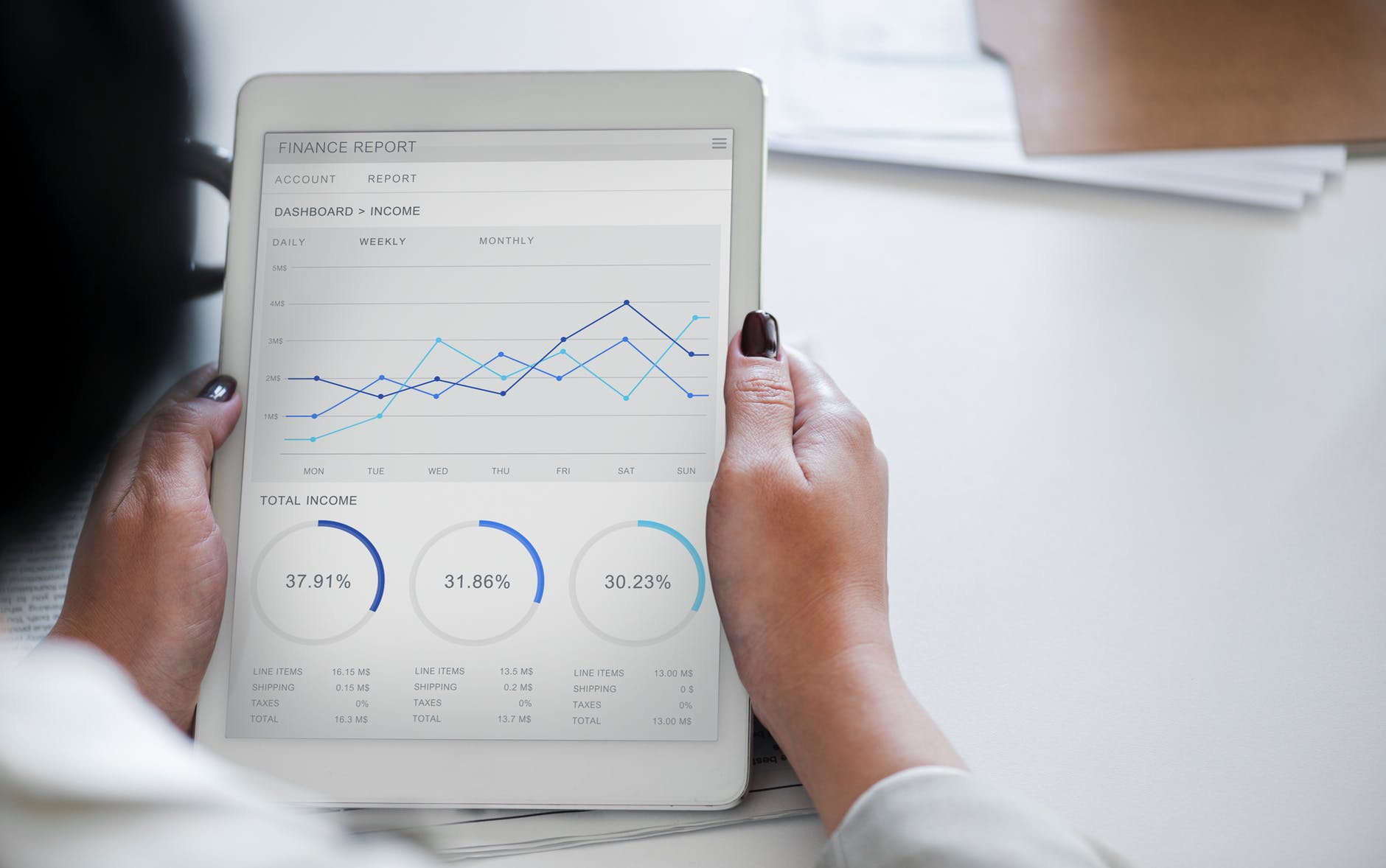 A fully developed and responsive marketing plan starts with defining organizational goals and ends with speaking directly to the gaps within your market. Strategic planning is more than just a messaging proposal, but accompanies the business development process to ensure tangible steps are taken towards realistic objectives.  By tracking milestones and touchpoints it's a physical blueprint that guides your customer communication path forward.
Businesses can no longer ignore the modern consumer evolution happening within the confines of Social Media. Having a plan to communicate, grow and sell to a specific market is what's now required. Gone are the days of mass advertising, making a purposeful plan more necessary than ever.
How do brands know what decisions to make without understanding who they are talking to? Truth is, they don't. With a mass market approach to messaging, you are most likely getting lost in the crowd. In turn, your messaging is becoming muddled among all the noise.
Defining your target audience accomplishes so much more than simply identifying age, gender, race and income and permits a deep understanding of how to communicate with the segment's culture.  By personifying your target market we are able to make more precise decisions to why clients make the choices they do. At Avant, we dive into the character development process, developing clear steps of what it takes to pinpoint a specific customer persona and then speak directly to them.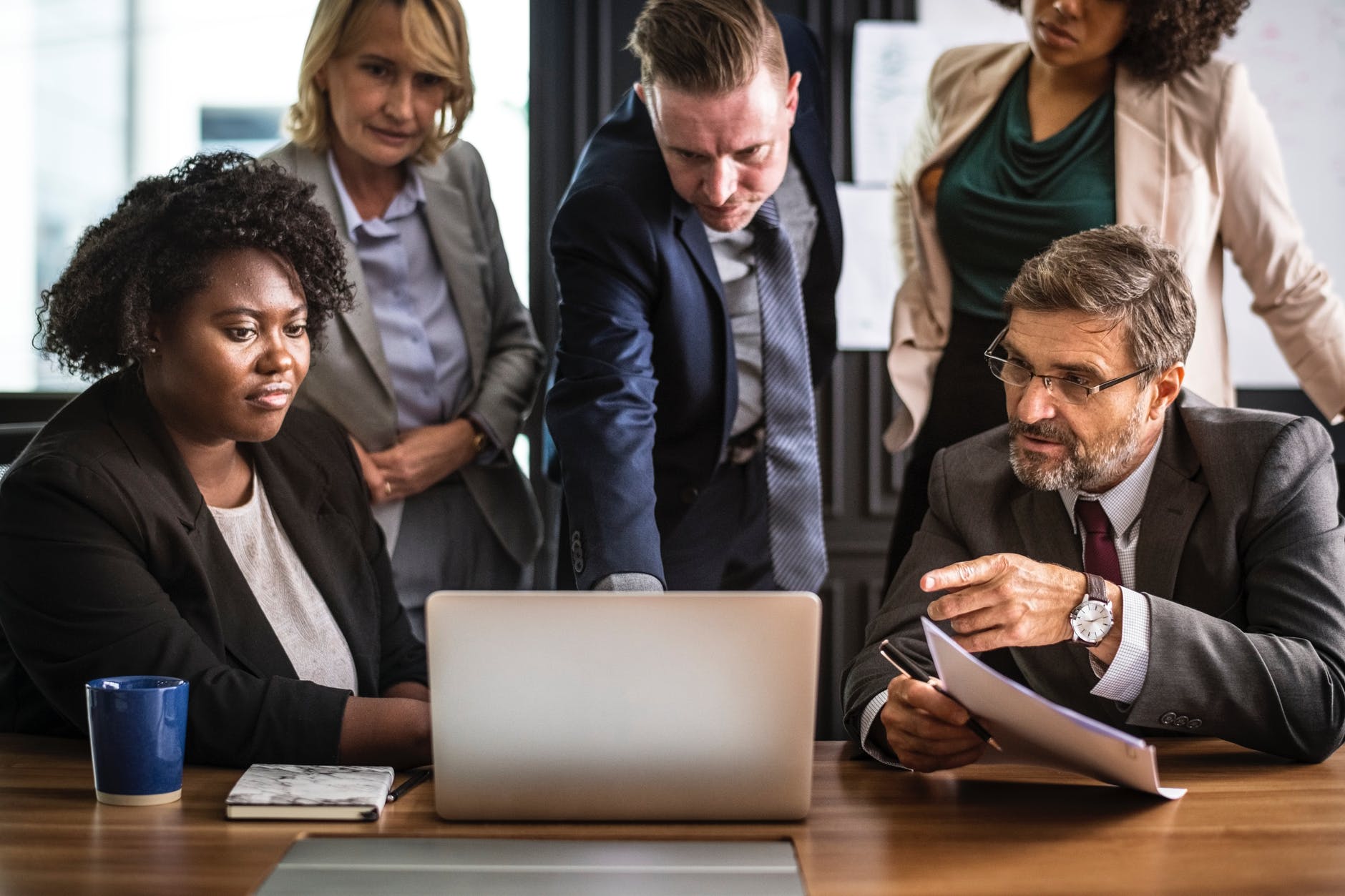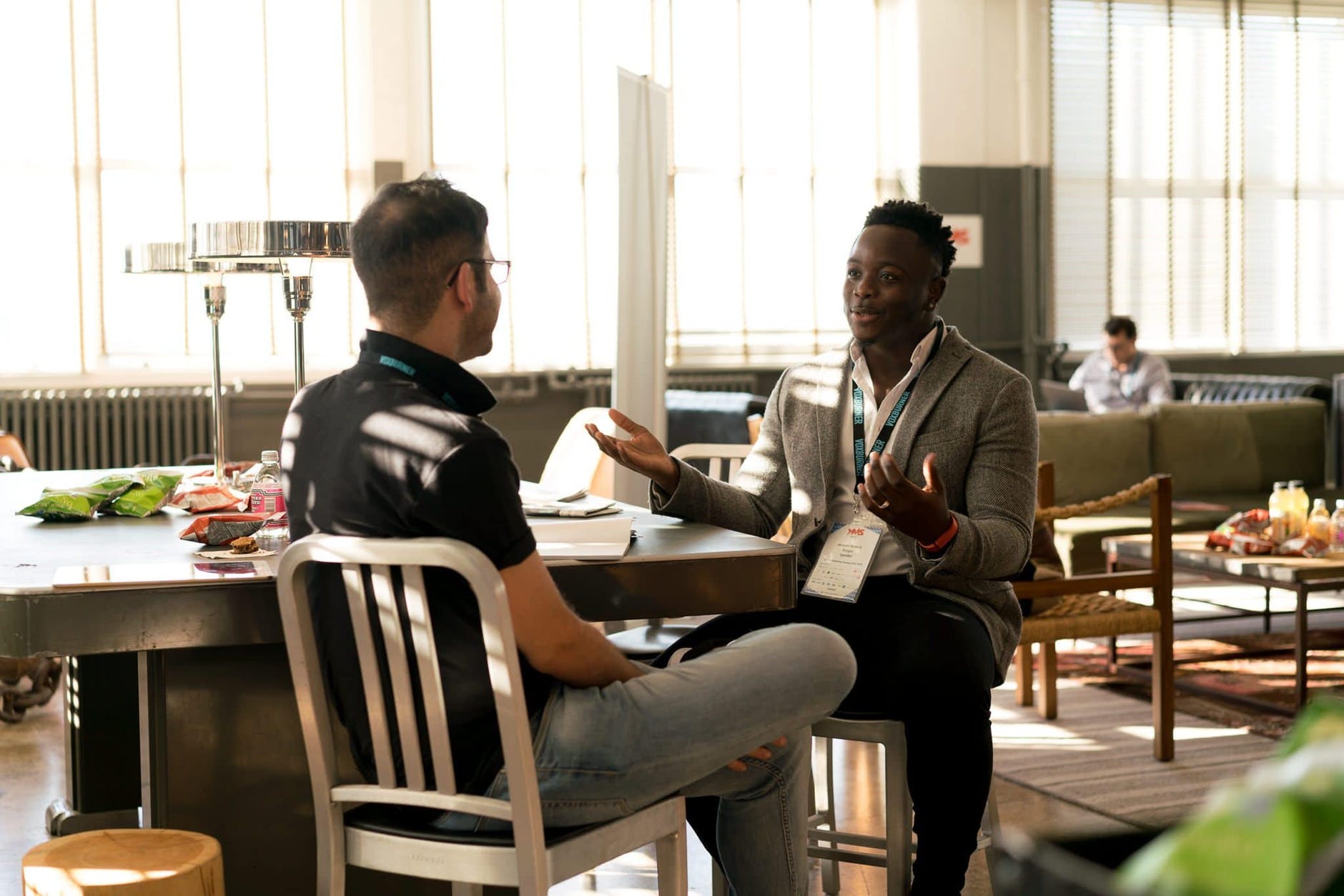 A great brand starts with understanding what role it plays in the world. The challenge of brand building, and market message development is in listening to what the brand has become within the market and not wishing for what you want it to be.
We identify communication holes within your market segment and develop a custom plan to speak, connect and convert members of that market. From start to finish, we track everything. Drawing the link between a communications strategy that leads to increased revenue within your organization is one of the most crucial elements to determining if your strategy is working.
Market Lite.
This plan will result in a simple 1 page summary document that outlines the basic marketing components to include the organization's Objectives, Target Market, Offering, S.W.O.T., market segmentation including guidelines for implementing consistent mix of promotional messaging.
Market Medium.
This positioning strategy considers all aspects of your market: its size, characteristics, demographics and psychographics, how you deliver value, and how you stack up within the local marketplace. We will guide you in foundational message position and includes a few technical hands on communication tasks.
Market Heavy.
The most robust plan focuses on competitive positioning and outlines how you'll differentiate your offering and carve out a spot in the local landscape – putting your stake in the ground, and winning mindshare in the marketplace by being known for a certain "something."