Your Mission + Your Goals = Our Focus
We create effective, strategic, consistent solutions to digital dilemmas that engage, enrich, and connect clients and consumers. Our core strategy is driven by four founding principles: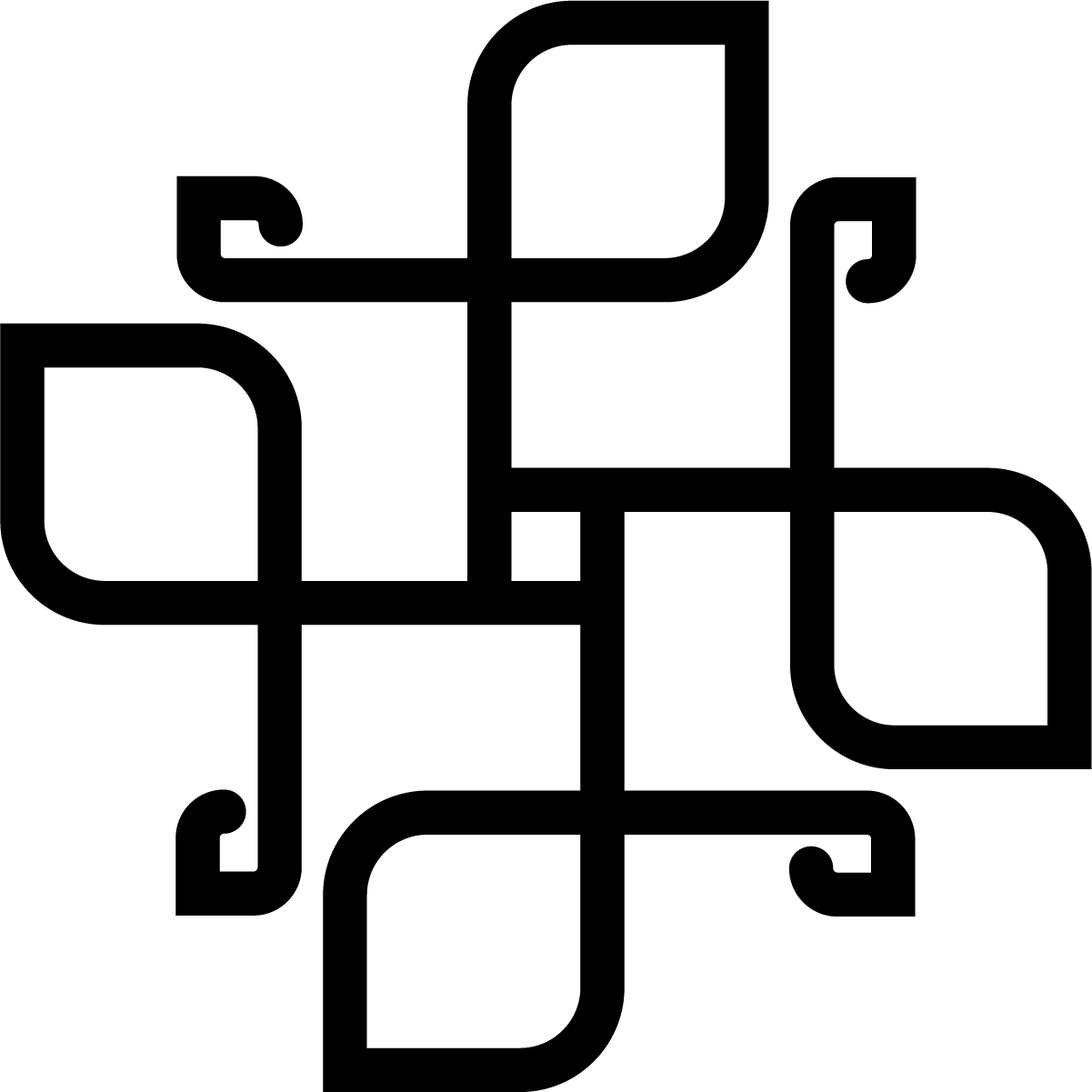 Relevance
Visual communication and purposeful brand messaging produce powerful results when used in conjunction with relevant, data driven, consistent design.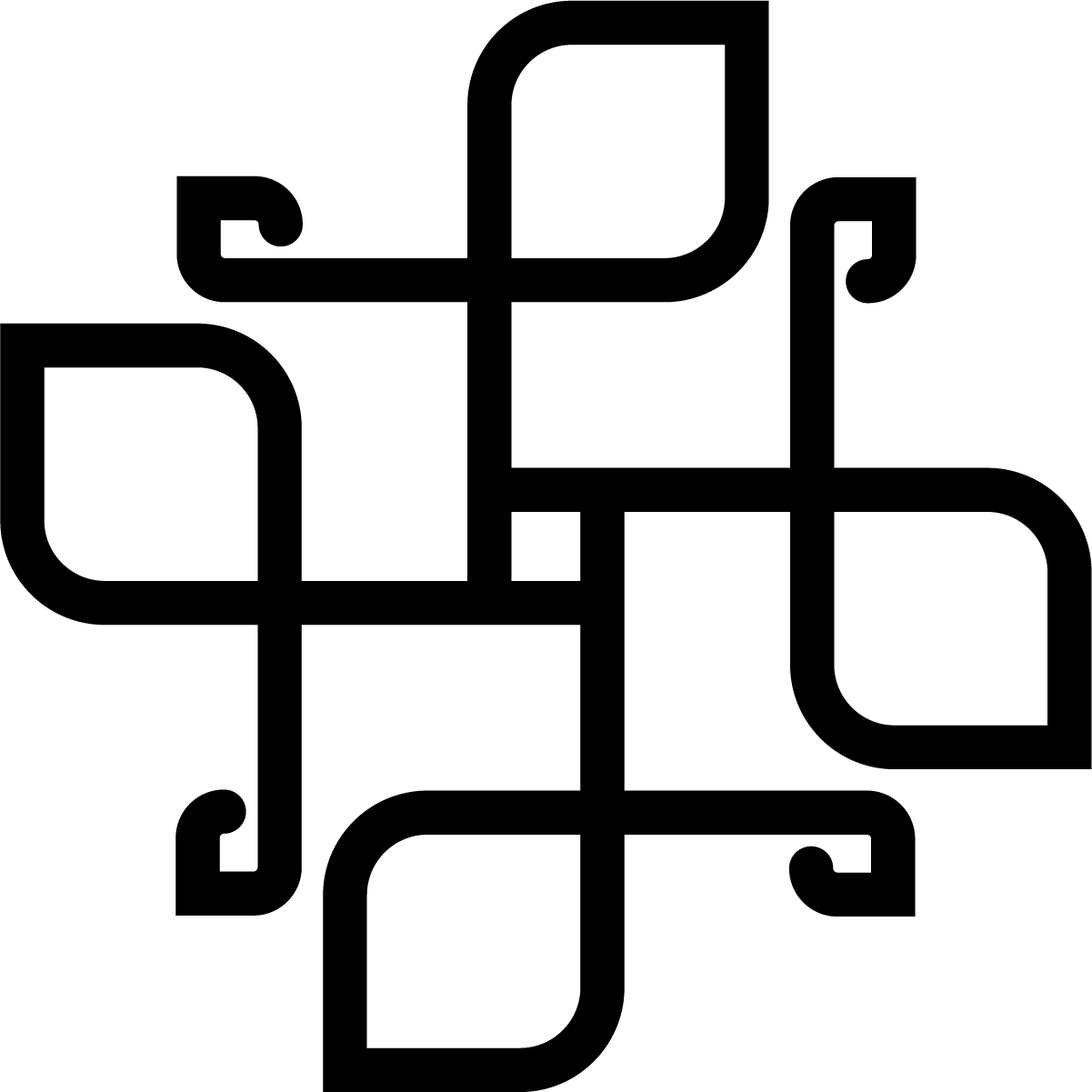 Endurance
Aesthetics and functionality are built on strategy and frameworks that allow for minor adjustments over time while keeping consistency, a vital component of brand positioning.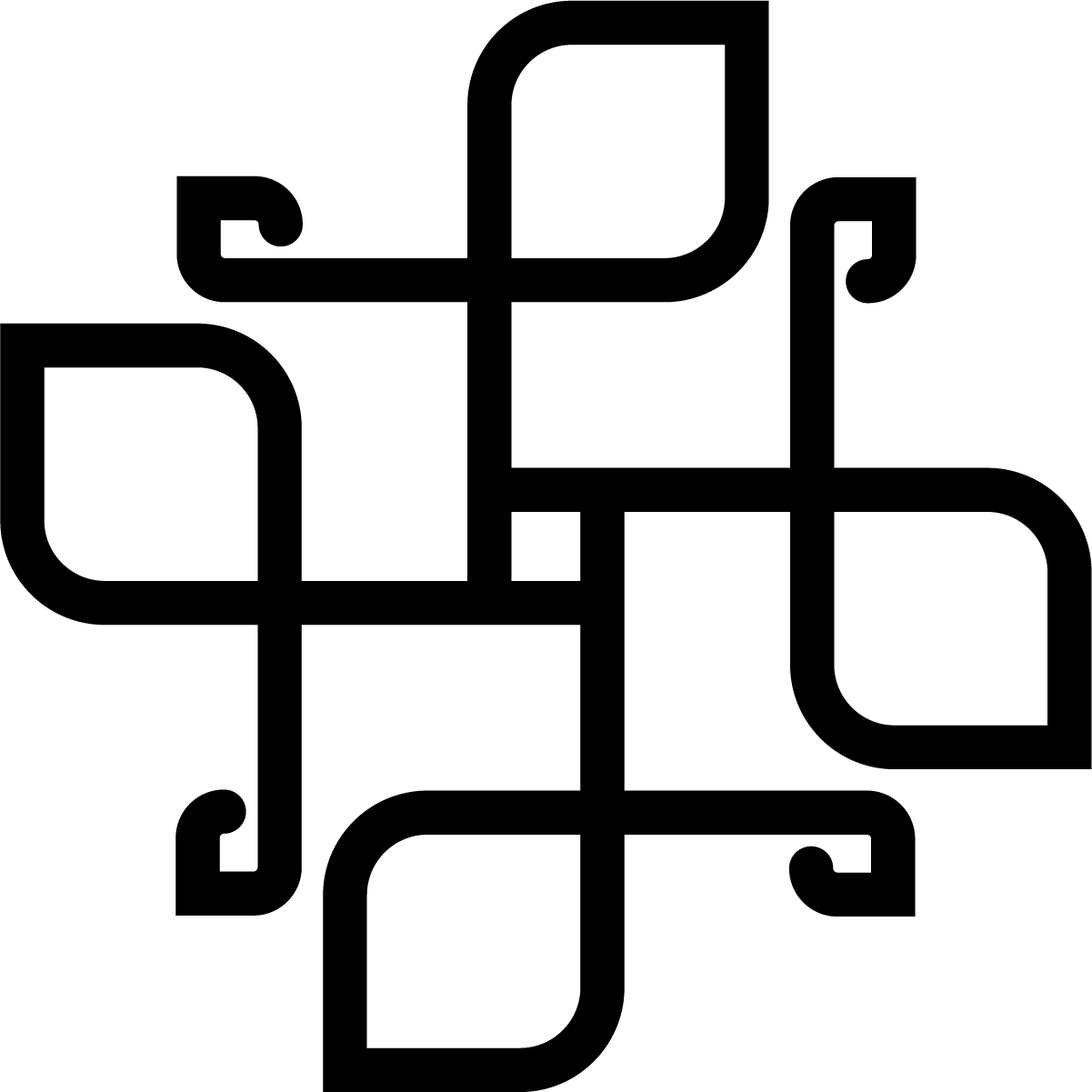 Versatility
Advertising, Branding, Signage, Printing, Social Media, and Websites must be carefully considered when creating an identity strategy that remains consistent and versatile.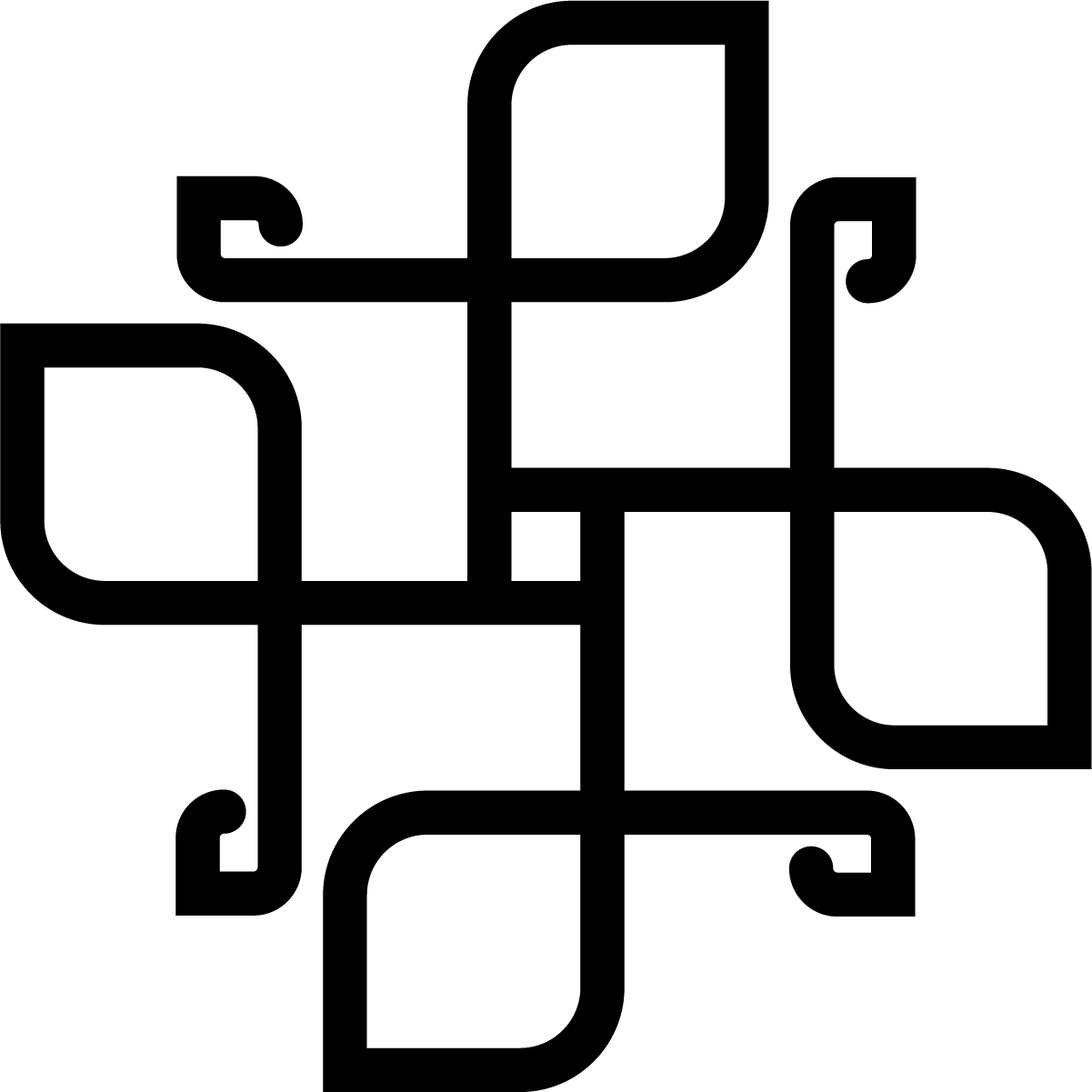 Distinction
Appropriate communication and strategic planning combined with a sociable voice and meaningful purpose create the most marketable, memorable, and distinguishable brands.
We provide branding & design services that fully incorporate the look, feel, and message at the heart of your mission. Effective communication hinges on cohesive visual identity and appropriate branding strategy which dictate style kits, advertising design, signage, websites, and visual use standards. Collaborative partnerships with our clients foster true understanding of message and industry, which are consistently reflected in the work we do.

Social & Content Marketing
We provide purposeful social & content marketing strategy and management that focuses on multi-platform systems, combining the logic of analytics and tracking data with the emotion of brand voice and messaging – creating the necessary balance of community engagement and visually consistent social advertising with proven marketed results. Creating & optimizing social marketing for engagement generates higher returns on investment with digital content.
Visual Identity Systems
Style Guides
Identity Manuals
Branding Kits
Logo Design
Graphic Design
Illustration
Art Direction
Marketing Collateral
Print Design
Signage Systems
Platform & Web/Mobile Design
Campaign Design
Editorial Design
Packaging Design
Website Design
Social Media Consulting
Email Campaigns
Social Media Campaigns
Social Media Branding
Social Media Design
Search Engine Marketing & Optimization
Social Media Platform Training
Social Media Management
Content Writing, Creation, & Curation
We provide innovative technology that integrates advanced solutions with digital frameworks for proven, market-oriented results. Specializing in open source platforms, we help free our clients from the costly burden of maintaining software applications (with multiple licenses and renewals) that offer little to no customization. Our beautiful, lightweight code maintains visual consistency with powerful functionality.

Organizational Development
We provide consultation on business development from a marketing perspective. We foster growth and development by providing training and tools to our clients which allows them to increase visibility, branding awareness, and media presence; we assist our clients in strengthening their weaknesses in order to maximize potential and return on investment.

Systems Migration
Information Architecture
Dynamic, Responsive Web Design
Custom Backend Web Development
eCommerce / Retail
Content Development
Web Apps / Products
Mobile / Multi-Device Design
Web Platform Integration
Leadership Training
Strategy Seminars
E-Learning
Marketing Seminars
Consulting
Networking Strategies
Presentations
Workshops
We are a partnership of digital innovation enthusiasts, experts, and evangelists; we are web developers, marketing analysts, software developers, web and graphic designers, system administrators, IT architecture specialists, illustrators & fine artists, brand managers, and communication leaders.
We function as a whole collective that includes our staff of video producers, visual identity specialists, sign fabricators, architects, business consultants, photographers, sound engineers, and copywriters – trusted members of our team who work seamlessly to create, integrate, manage, and deploy an array of affordable, profitable, branded solutions.