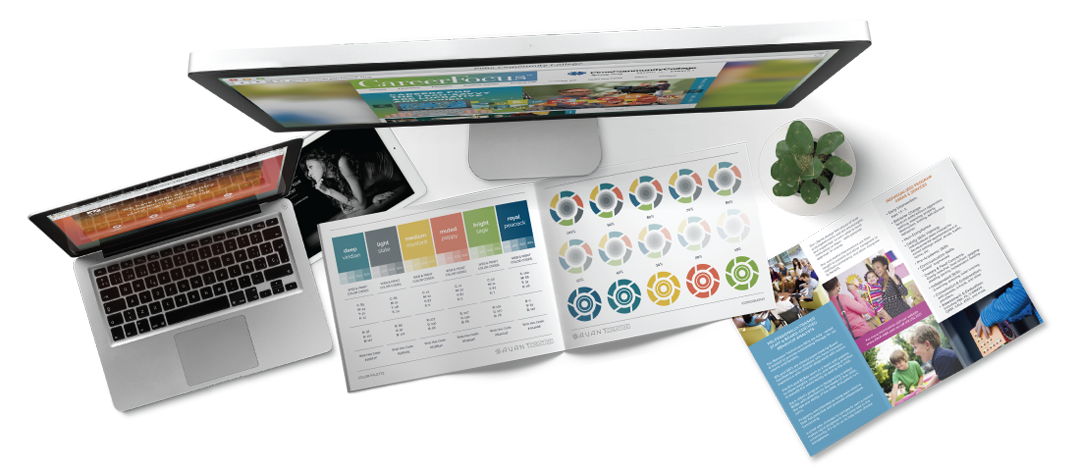 Tell your company's story with stunning visuals, compelling content, rich social engagement,
and exceptional integrated technology – across all platforms and media vehicles.
We create effective, consistent solutions to digital dilemmas that engage, enrich, and connect clients and consumers.
We are a partnership of digital innovation enthusiasts, experts, & evangelists who offer cost-effective alternatives to in-house Marketing, Advertising, Creative, and Information Technology departments.
Our Services and Specialization Areas include:
• Branding, Design, & Visual Identity
• Website Design & Development
• Social & Content Marketing
• Web/Technology Integrations
• Editorial, Narrative, & Copy
• SEO & Data Analysis
• Marketing Strategy
• Organizational Development
• CRM/CMS/Platform Deployments
• Presentations & Seminars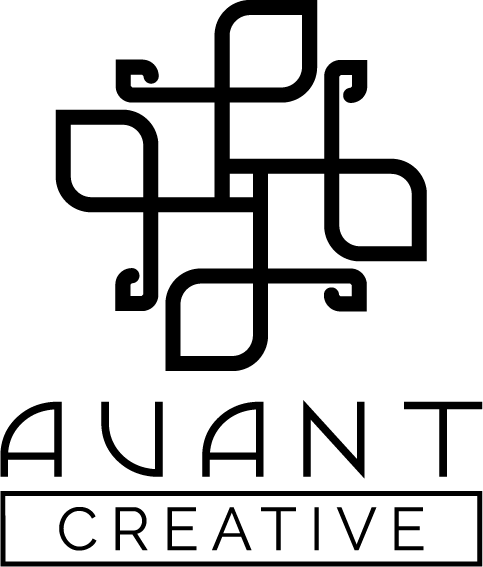 You've been invited to receive a free Business Image Analysis
You'll receive an overview of your brand presence from design, analytical, and consumer perspectives, as well as suggestions on how to increase response, reach, awareness, and engagement.
Please fill out the form below, and our team will complete your analysis and deliver it to you within 3 business days. Many of our suggestions can be implemented for free, and those that may require a cost can be implemented by any service provider you choose to work with. After reviewing your analysis, you can always request a proposal or a free consultation to discuss services you may be interested in.
You are under absolutely no obligation by filling out this form and requesting a free analysis. Please note that we gauge your presence from various online sources and by using data analysis to find strengths and weaknesses.
If you have no online presence, we will not be able to fully assess your brand. If you only have a logo, you may e-mail that with your name, company name, and phone number to hello@avant-creative.com and request an image review instead.